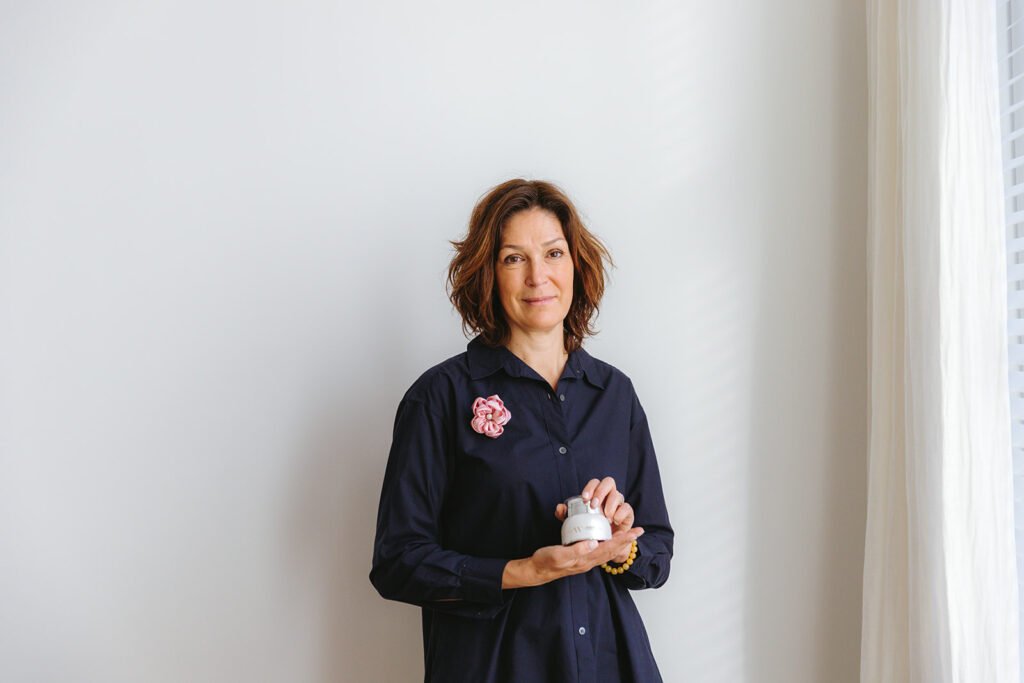 Unstoppable woman, how do you become that?
I put that question to @ValérieVroome. A leading and enterprising woman, but above all an authentic woman with a clear goal in mind and a real WHY.
Valérie and I worked together at Johnson & Johnson 25 years ago. Recently we started talking again via LinkedIn, and there is no such thing as coincidence, we have each been in international marketing positions, we have both had a divorce, we have both been ill for a long time and have both chosen to go all out for our own path with a well-defined WHY. Our paths had to cross again.
🎧🎤In my video podcast "Unstoppable woman, how do you become that?" you can hear how we did it and what drove us: https://bit.ly/3x4sC0R
We both agree on how our mindset affects our behavior and how important it is to recognize the obstructive thoughts in order to tackle them again.
Being an Unstoppable woman, or unstoppable woman, is for every woman, as long as you know WHY you want to be that woman and for what purpose. The success you want in your life is in your own hands.
Taking action and having confidence is the message! 😍
Happy listening.
Dominique
PS: If you want to know what your WHY is, send me a DM to receive your free Clarity tool (https://www.linkedin.com/in/dstulens/)
PS2: Discover the amazing Skincare by VV products from Valérie Vroome